Imogain - Office Rentals from 19 to 50 m²
Whether you are a freelancer or a company, our concern is your comfort and well-being.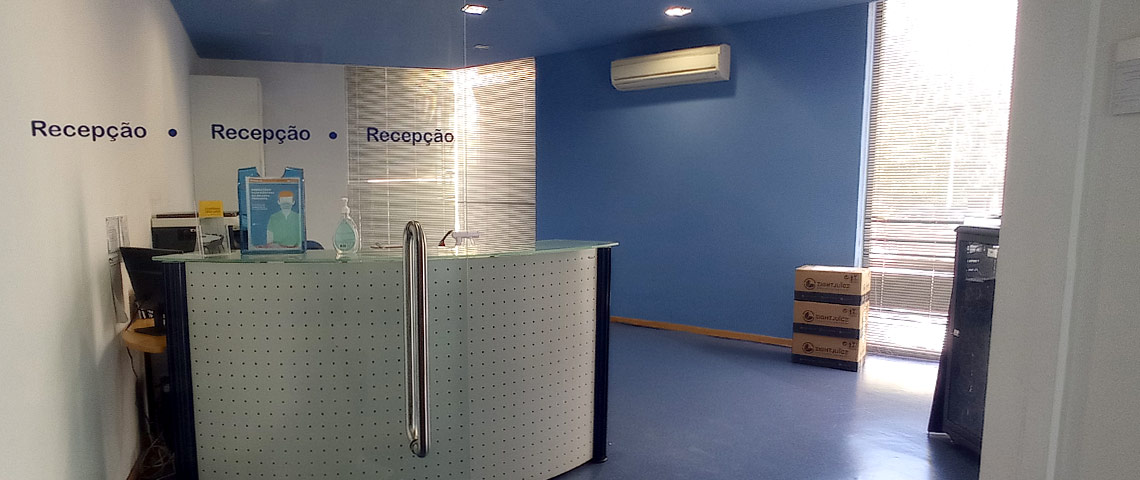 We rent small and medium-sized furnished offices with all support services.
Because we are concerned with your comfort and well-being, we rent offices with all the support services, in a modern and innovative "turnkey" concept. We are the ideal solution for launching new businesses and for the easy and quick installation of all types of companies, in a comfortable space tailored to your needs.
Far from the hustle of the city, here you will find a quiet with simple access. Nearby, you will easily discover many cafes, restaurants, banks, hypermarkets and shopping centers.
Work in the office, but feel at home!
See Services
See galleries